The sex trafficking behavior of Jeffrey Epstein reveals the network of corruption at the TOP of our political system. Jehovah God has 'allowed' this deceiver called Satan to rule over our planet and our system. But the Epstein saga is bringing out the details (of Satan's control) for everyone to witness. Jehovah God is now starting the JUDGMENT period of man (our world system) prior to the coming Kingdom Age.
Let's look into this Epstein situation further to discern the action of this Prince of darkness called Satan. Jeffrey Epstein, apparently, has luxury palaces (homes) in Paris, New York City, Palm Beach, Florida, New Mexico, and also a temple facility in St. James island located off the coast of Saint Thomas, Virgin Islands. Dozens of elites with political connections have befriended Mr. Epstein and his sex network.
Mr. Bill (William) Clinton, for example has taken some 26 trips to St. James island to party with Mr. Epstein (according to the video below). It appears that Hillary, Prince Andrew, Donald Trump, Robert Maxwell, and a host of elites have been part of this sex trafficking/social network. Some say that the Israeli Mossad is behind part of this network. You can review the video and get all these details by going to:
I have followed this story as I believe that this Prince of the 'power of the air' who I call SATAN is the real source of all this corruption on our planet. Jehovah God has 'allowed' this Prince of Darkness to sway human nature so as this 'dark-side' of our behavior gets magnified. Jeffrey Epstein has allowed his 'dark-side' personality to rule over his behavior IMO. All his socialites who like to focus upon this 'dark-side' (of human nature) also support the behavior of Jeffrey.
We live on a planet where Jehovah God rules (ultimately) but where his 'dark-side' demon (called Satan) has been 'allowed' to inject this spirit of darkness into masses of people and especially those in positions of POWER who control our MONEY. Power and money are keys to corruption and sex is at the core of man's desires for a false happiness. I noticed this same behavior during my many years of bartending at various hotel facilities in Wisconsin and Minnesota. I watched human nature in action.
Human nature has TWO spirits ruling within one's consciousness (dark and light). The spirit of 'darkness' and the spirit of 'light' rule within our consciousness. Money and power bring out the spirit of 'darkness' (usually) in people who can not control their 'dark-side' spirit. Human nature has this 'dark-side' personality which Satan uses to advance his agenda of corruption on planet earth. It's part of each and every person on this planet. I am no exception.
Take the time to review this Jeffrey Epstein saga to discern all these factors within our human nature. Sex, money, power, and social acceptance is all part of human nature. Those with weak self control will allow their 'dark-side' to emerge and rule. Jeffrey Epstein is now in custody and his narrative will get transparency all around the planet. As of today, he appears to be in serious trouble but his MONEY could get him off the hook. Apparently, he is offering $500 million to get out of jail.
Watch this saga to discern the two 'natures' within each of us. The 'dark-side' and the 'light-side'. I also am subject to these two spirits. Being AWARE of them is the KEY to controlling these spirits within me. I do not blame Jeffrey Epstein for his behavior (ultimately) as I realize that the REAL culprit is this spirit called Satan (working within). Satan works (invisibly) to influence human behavior. Awareness allows me to avoid all this corruption in real-time (mostly).
Think for yourself on these issues of reality. Have a great day! I am: https://kingdomecon.wordpress.com.
Some images to help you discern what is happening within the Epstein saga:
Jeffrey travels the planet first-class. He has two planes and five luxury homes!

Jeffrey seems to traffic in the arena of the young (under age females).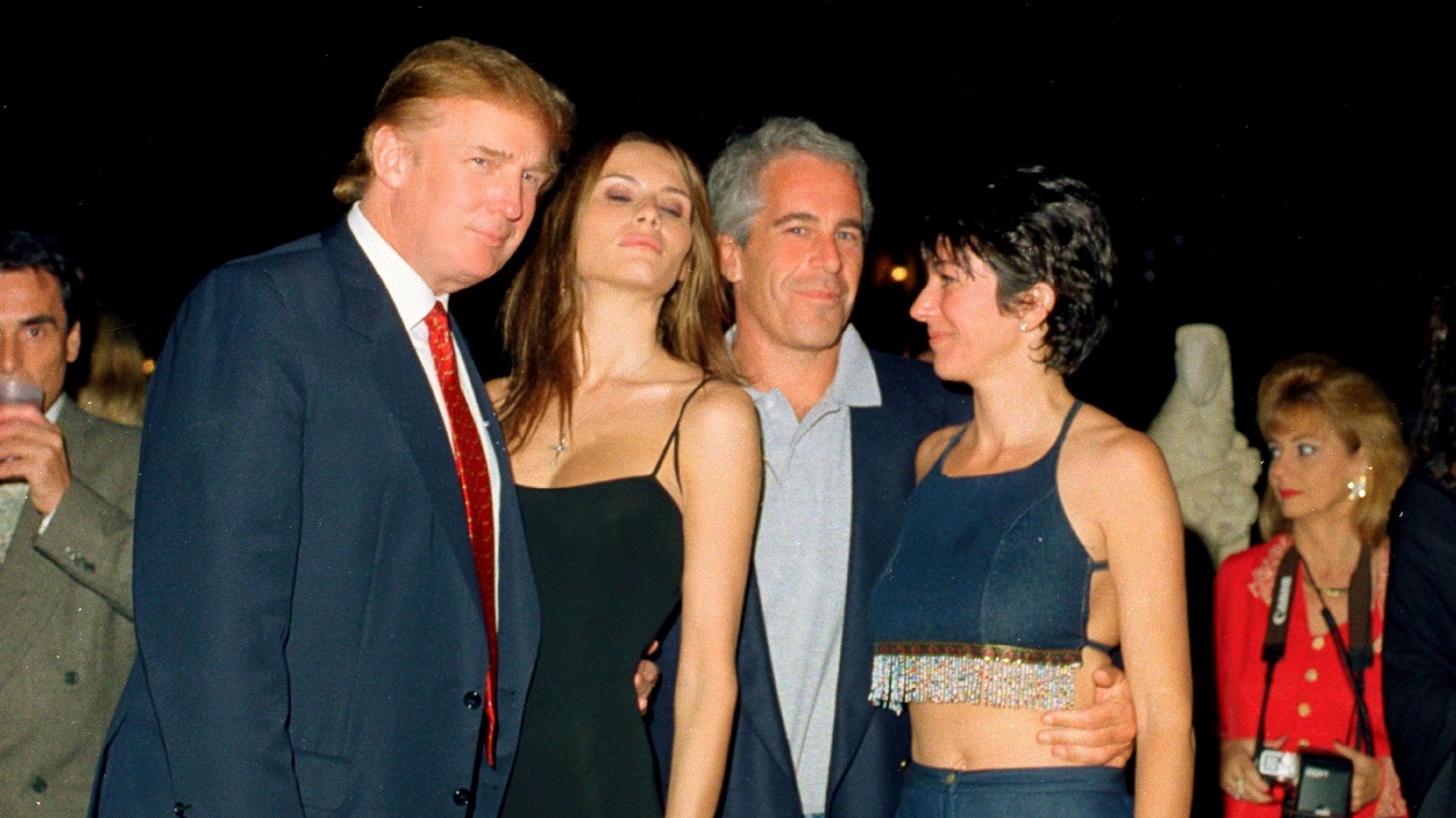 This photo reveals human nature and one's desire for sex to satisfy inner desires!
We all know the inclinations of President Clinton (don't we)?
These personalities also surface under this social network of Mr. Epstein!
Many political elites allowed the sex trafficking of Jeffrey Epstein!
Jeffrey's spiritual retreat on the Island of St. James (Virgin Islands)!
But the secretive Epstein–who paid scores of underage girls to give him naked massages in his Palm Beach mansion while he masturbated and poked at them 
with a vibrator–somehow remains welcome in society, academic, and philanthropic circles. As registered sex offenders go, the 61-year-old Epstein remains a wildly popular guy. Powered by his purse, the reported billionaire–who once palled around with Britain's Prince Andrew, Bill Clinton, and other royals–remains a prominent patron and donor to individuals and organizations that seem to have little problem accepting money from the felon.
Is Satan the invisible source at the bottom of all this pedophile behavior? If not, who? Money and sex go hand in hand (I have noticed this as a bartender). 
Some 80 women are now coming out with stories about Jeffrey Epstein and his behavior! Why? Is Jehovah God allowing this new transparency?
Big personalities are all part of the Epstein saga!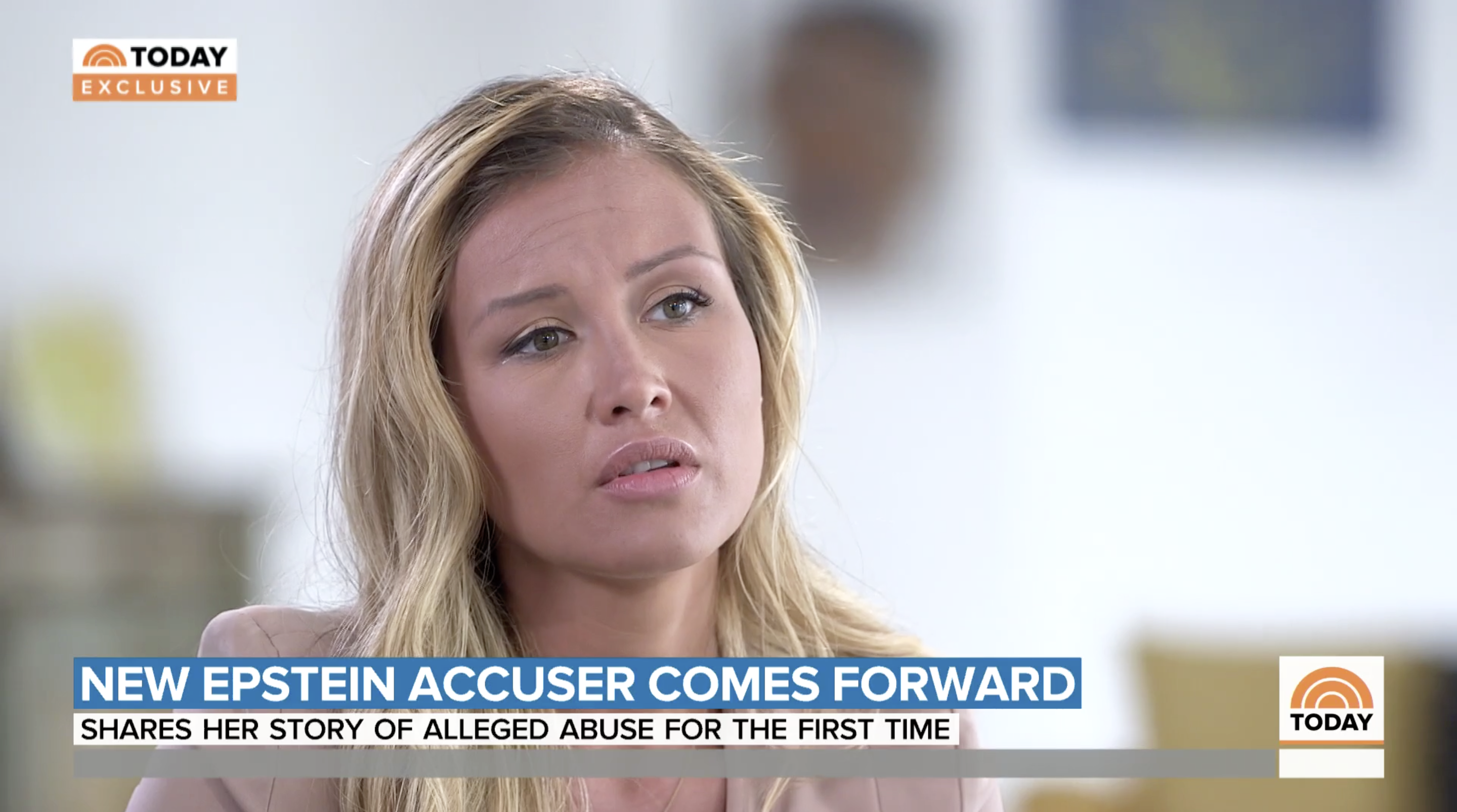 Some 14 women are currently exposing the behavior of Jeffrey Epstein.
Victims are coming out of the woodwork to expose this sex trafficking network!
Alex Acosta steps down as Labor Secretary over Epstein situation!
Ghislaine Maxwell appears to be part of the sex trafficking network!