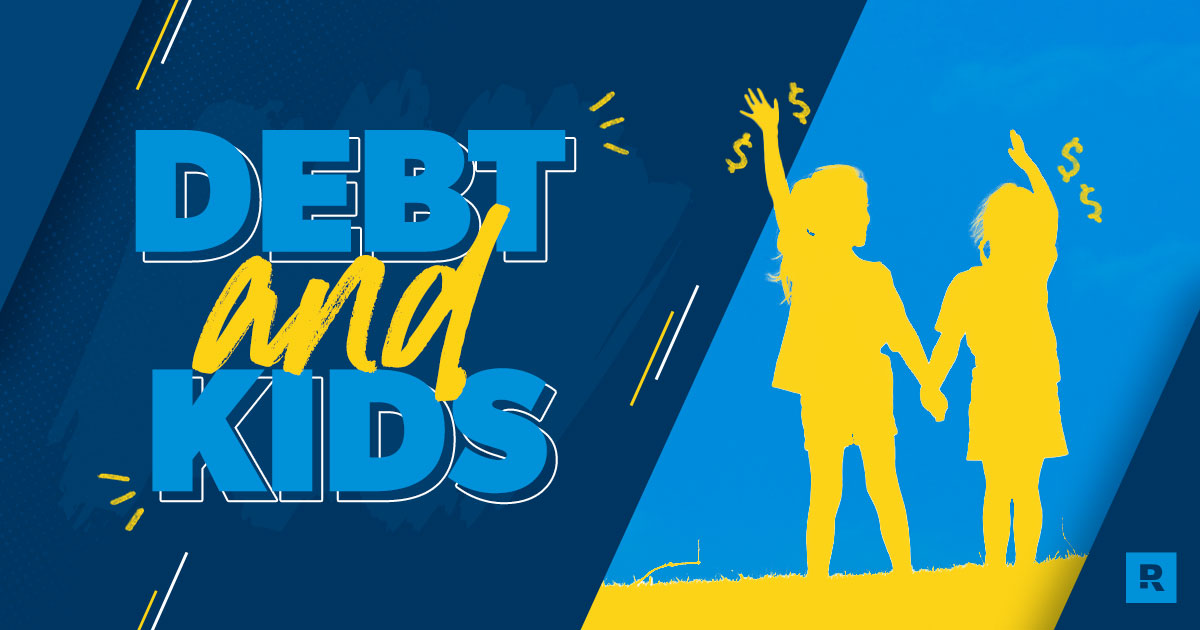 Debt can not decline if we 'kick the can' down the road!Is it time to DEAL with our problem?

The issues of debt continue to plague our country and our markets. America's National Debt is now over $28.8 trillion. Add the State and Local debt and our number is over $10.3 trillion. Add the consumer debt and our number is over $86.1 trillion. Add the unfunded liabilities and the debt is over 220 trillion. Can these numbers decline without doing anything?
Is 'kicking the can' down the road viable knowing what we now experience as our total DEBT. Would it be wise to start thinking about our children and what they will inherit. The Baby Boomers have created all this DEBT (mostly since the end of WW II) and the numbers are now so high that most pundits say there is no possibility of paying off the DEBT. Look at the numbers here:
The current DEBT CEILING must be raised if my baby boomer friends want to 'kick the can' down the road. This has been the EASY path for the past 75 years. America has been living off the world as they merely create dollars to fund this spending spree for their consumers. America's trade deficit started in 1975 and today it is over $1 trillion (annually). The numbers do not decline.
Kicking the can down the road is what my Baby Boomer administrators have done and will likely continue to do. But is this WISE policy? There is NO SOLUTION for our children if this policy is continued. At some point the DEBT will implode and our children will be left with the remnants and consequences of our unconcern for their welfare. Wouldn't it be WISE to develop a PLAN NOW?
Any plan would need to consider the enormity of the PROBLEM. Some pain would be required as a new model for dealing with economics would be required. The plan to create a world of Communism is one alternative. Agenda 2030 is based upon this worldview. Communism would put a central administration in control of all commerce (for the planet) so distribution could be controlled. Is this a viable alternative?
The current Biden Administration is creating legislation which produces this alternative. It's called Progressive Economics. Centralizing control is the process. Allowing a central planning board to monitor and distribute all commerce from a central warehouse is the idea of Communism. Karl Marx viewed this result as viable after Capitalism is destroyed. Private property would be eliminated and central control would result for the planet.
Will America (the people) desire this result called Progressivism and/or Communism. Will our children desire this result? Is it time to vote on the various alternatives? If our children understand what is emerging, will they vote for this alternative? Agenda 2030 leads to a CENTRAL planning situation. Communism is based upon a CENTRAL planning program. Are there other alternatives?
You know my viewpoint. I view Agenda 2030 and the idea of Communism as 'anathema' to what our children desire. Freedom and self government is what I would propose for our children. This could emerge under the KINGDOM philosophy which I have espoused. We need to think about the spiritual aspects of reality. If this is done, then the KINGDOM model could replace this model called Communism.
Think about a model which produces freedom and self government. Our children would benefit and the world would become one system under our real KING. It's a much better alternative than Communism. It's a much better alternative than central planning. It's a model of DECENTRALIZATION and freedom for each individual. One world under our real KING. Give this alternative some consideration! Our children are my concern!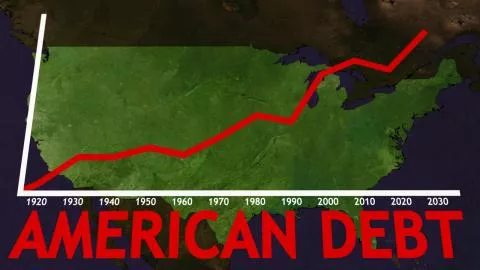 I am: Donald B. Swenson, kingdomeconmoney@gmail.com, https://kingdomecon.wordpress.com.