Jena Griswold, Secretary of State, Colorado has raided the City Clerk's office in Mesa County! Why?
August 13, 2021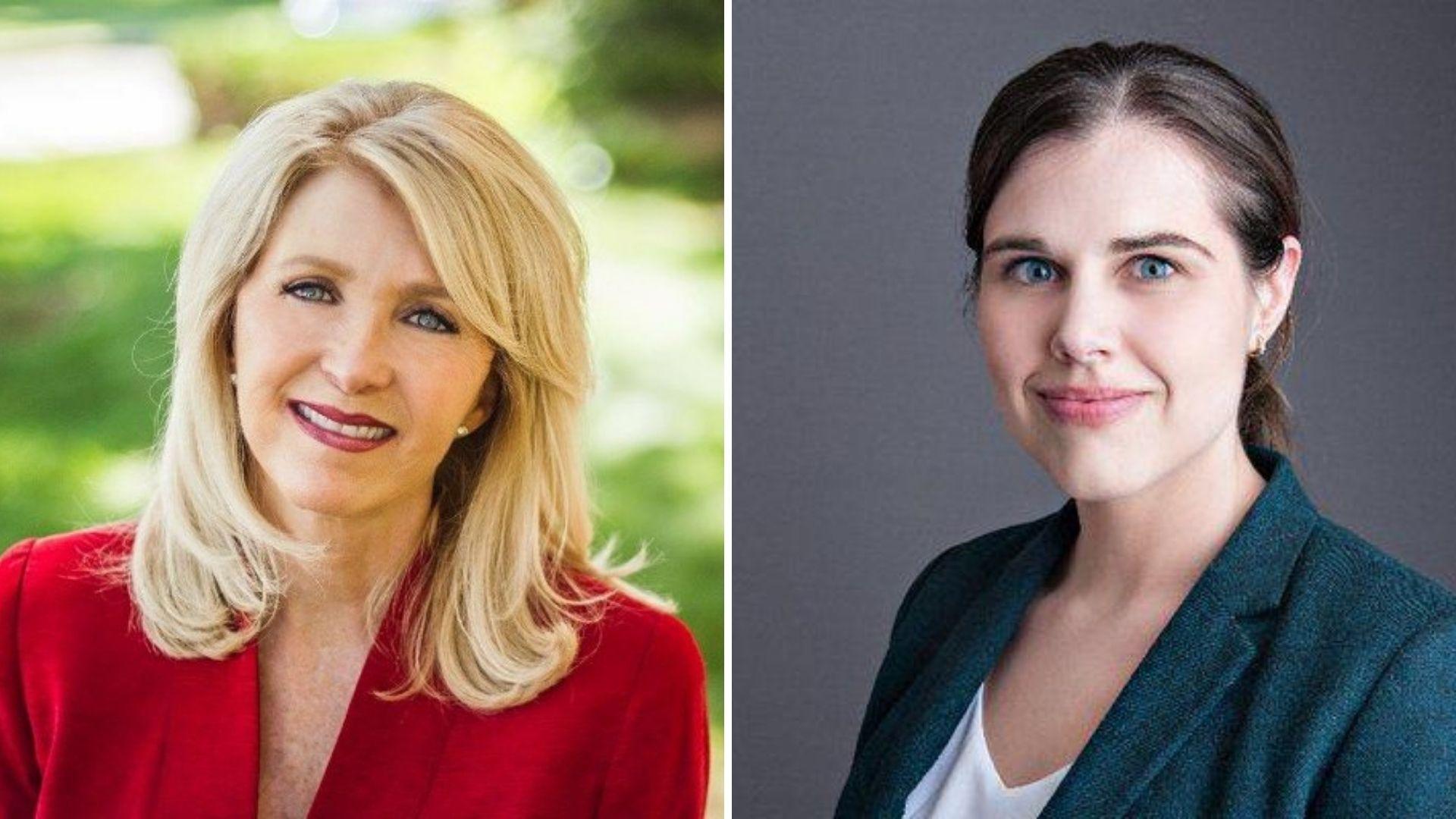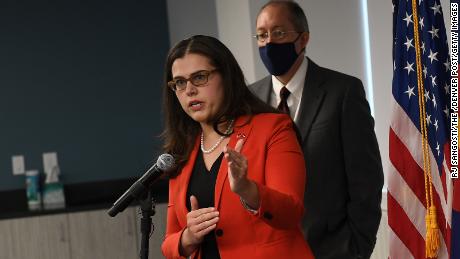 It appears that the Secretary of State of Colorado has raided Mesa Country to hide security data that implicates Dominion Voting Machines. The clerk's name is Tina Peters and on May 25 (it appears) a Dominion employee 'updated' the voting data logs (files) so that data could be 'washed' (eliminated) from the history of the 2020 election results (an illegal act). It also appears that a 'before' and 'after' update image (from one voting machine) is available for inspection (done at the Cyber Symposium during the Mike Lindell event in Sioux Falls, South Dakota).
I watched the Cyber Symposium yesterday and today on issues over the Dominion Voting machines and their policy to 'update' the computers so as to 'hide' data from inspectors (who might later want to check the history). Tina Peters, apparently, does not agree with the actions of her Secretary of State who assumes that she can (single handedly) raid and close down the office of an elected city clerk. It appears that our election data from 2020 has been corrupted by Dominion officials to HIDE it's impact on the election results of 2020.
This website has additional info on the situation:
https://www.coloradopolitics.com/elections/mesa-county-clerk-tina-peters-slams-secretary-of-states-probe-during-appearance-at-symposium/article_8f79edec-faac-11eb-aa4c-33e59efc1c7b.html
One serious issue is the PASSWORD issue. It appears that the Dominion voting systems have 'passwords' which allow ONLY the Secretary of State access to the hidden data files within the voting machines (and the servers). Dominion is a PRIVATE vendor of voting systems and their employee's are the ONLY one's allowed to enter the data files for 'updates'. Updates are when Dominion changes the history and access to important election history. According to Federal Law all this history for a prior election MUST be retained for a 22 month period.
If Dominion officials are private and they (alone) are given access to the history then this is a serious problem for our INTEGRITY over elections. It appears that 'passwords' are key to getting access to the election history (on a machine) and it appears that the Secretary of State is in cahoots with Dominion on issues of who can use the passwords to access the data history. This appears to illegal and unconstitutional. Why would a private organization which affects the election results in 28 States want total control over the PASSWORDS which give access to the election data?
None of this makes any sense if our elections are to be legal, constitutional, fair, and transparent. Can a Secretary of State rule and control all the data of a prior election so that the voting public is left without real transparency? Where is the 'integrity' when a voting system is CONTROLLED by only two entities (The Secretary of State and a private entity called Dominion Voting Systems)? Why are 'passwords' controlled by these two power brokers? It all SMELLS corrupt to me. We need to get to the bottom of this situation in Mesa County, Colorado…as similar situations could be present in all States. Think for yourself as you follow these POWER brokers who control our elections.
https://www.nbcnews.com/politics/politics-news/colorado-secretary-state-feuds-county-clerk-over-leak-voting-machine-n1276735
http://www.frankspeech.com has more info on this situation which you can review. The issue is control over 'passwords' and access to election history when a system is 'updated'. The entire process seems illegal and unconstitutional to me. I will never vote again until we have a NEW VOTING SYTEM. We are living in a world which has changed seriously from my youth. Freedom and integrity seem to be missing and our elections must change if I am to VOTE again going forward! Have a good day! I am: https://kingdomecon.wordpress.com.