Seek 'Truth' but recognize 'Relativity'!
March 5, 2017
'Truth' is another word for 'Reality'. What is TRUTH is our message for today? What happens in real-time is that I experience a version of 'reality' or 'truth' when I live my life in the NOW. But is absolute 'truth' (reality) a thing which can be defined or lived by human beings as an unchanging event? I would suggest, NO. I can not live 'absolute' truth (reality) and I can not 'interpret' truth in any absolute manner (within real-time). This means that I live my life continually within a world of relativity/uncertainty/subjectivity. Is this what you experience?
Human beings are subjective persons at the core IMO (who can 'seek' reality/truth but who actually 'live' a point-of-view…a relative result). As of today, we have some 7.5 billion human beings on planet Earth. Can anyone (within this 7.5 billion group of individuals) interpret and then enunciate reality/truth 'absolutely' for themselves or for another person (within our real-time daily environment)? I (personally) don't think so! Human beings interpret and enunciate a subjective 'point-of-view' always. This point-of-view is thus less than 'absolute'!
I witness this subjective point-of-view whenever I talk or listen to another human being in real-time. The most knowledgeable person on our planet (I maintain) is unable to interpret/enunciate/live a continuing 'absolute' point-of-view. Truth is always an interpretation (assumption) and a perception. I seek 'truth' as my goal but I live my life (in the NOW) with less than whole truth. This means that I live with 'relativity' (to some degree) always. Is this similar for everyone on our planet? What do you think?
Today, I listened to a Christian pastor who stands behind a pulpit and claims that his 'interpretations' of holy scripture are God's truth. This deceived pastor has not looked in the mirror or seriously reflected on his own imperfections…it would seem. He reads some 'words' in the Bible (say Ephesians chapter 4) and then he asserts that his 'interpretation' of the words is absolute and the WORD OF GOD  (for everyone). What a deception (IMO) and yet the whole group-think membership (attendees in the pews) fall for this deception daily/weekly/monthly/yearly. Why?
These parishioners (attendees) are all assuming (falsely IMO) that a pastor of a Christian denomination can read select words within a book (called the Bible) and then assert that his words 'interpretations' (assumptions) are directly equal to that of the Creator of our Universe (God). All the group-think parishioners (attendees) seem unaware that this pastor (a charismatic in his presentation) assumes that he can PLAY God Almighty with his pulpit enunciations/interpretations of holy scripture. Another pastor would likely provide a different 'interpretation' (set of assumptions) on this same scripture. This continues every day/week/month. No-one seems to discern the deceptions!
What I witness continually with all these religious people and their strongmen leaders is a GROSS deception of real-time reality as we live it. The hundreds and thousands of attending parishioners are actually being enslaved to select religious doctrines and Pastor deceptions…but they are unaware of their continuing deceptions (it seems). I would call this religious situation a type of mental 'enslavement' to 'assumed' doctrinal truths which (in reality) are NOT real TRUTH (capital 'T'). What I witness is mental enslavement to words and concepts (which should be viewed as 'subjective' units of consciousness/interpretations…NOT real/absolute 'TRUTH').
Our entire planet (IMO) is mostly enslaved to many false 'truths' which our leaders (religious leaders, scientific leaders, economic leaders, political leaders, etc.) 'interpret' (assume) and then 'enunciate' via their subjective minds. A real challenge to all these deceived leaders would reveal that their so-called 'Truth' is nothing more than their subjective opinion (their point-of-view). I especially, chastise all the religious leaders (pastors, imams, rabbi's, teachers, etc.) who continually deceive and misrepresent reality for their group-think religious followers. They should LOOK in the mirror of real-time experience to discern their deceptions!
Most people do not like to 'think' as independent persons (outside the box as singularities). Human nature (it seems) is fearful of reality/uncertainty/relativity. This creates a group-think mentality in most venues. Human beings desire 'unity and agreement' and the 'assumption' that reality is fixed and absolute (unchanging). They desire to assume that 'Strongman' (pastors, imams, rabbi's, or scientists) who present their interpretations of reality with conviction and assumed certainty KNOW what they are talking about. This 'assumption', however, is totally misplaced IMO. Socrates revealed this reality way back in 399 B.C.
As I witness various venues where leaders talk and present their doctrines, I witness much uncertainty and many subjective interpretations of reality. Each strongman presenter, however, likes to 'assume' that THEIR view is the correct view and the 'other' is deceived. But is this a valid perception? I would suggest, NO. What I witness from each expert/speaker/interpreter is a subjective/uncertain point-of-view. None is able to 'interpret' or 'enunciate' any ABSOLUTE truth/reality for everyone! What does this imply for our planet (for each of us)?
What this implies is that ALL reality is relative on the grand scale and the micro scale. Within every moment of NOW, each person can only present THEIR subjective point-of-view. This point-of-view is uncertain/relative and less than absolute! There is NO absolute TRUTH being presented on planet Earth IMO. Absolute TRUTH is beyond the ken of any/every human being. Quoting and interpreting Holy Scripture (whether the Jewish, Christian, or Islamic scripture) results in merely a person's selective/subjective POINT-OF-VIEW! Final TRUTH escapes us ALL! Change is continual and forever!
TRUTH is beyond the ken of any human being on planet Earth and it is now time for everyone to recognize that our charismatic STRONGMEN…pastors, scientists, political leaders, educators, etc., are MERELY presenting their subjective POINT-OF-VIEW in their real-time presentations. Reality is a NOW experience and within each moment of NOW 'reality' is subjective and less that certain/absolute. This is the marketplace of reality on this planet IMO. TRUTH (capital 'T') is progressive and beyond the ken of any STRONGMAN leader or any individual person! Deception, however, is a strong and potent elixir! Our strongman leaders feed on all this human frailty and desire for some FINAL truth!
The reality that I witness daily is a reality of 'relativity' and 'uncertainty' everywhere. The 7.5 billion human beings on planet Earth reveal themselves as subjective human beings at the core. Reality is an 'interpretation' (assumption) and this 'interpretation' (assumption) is always a NOW 'interpretation' (assumption). My message is that reality is SUBJECTIVE and RELATIVE. Experiences in the NOW reveal this reality to any 'thinking' person (IMO). I have my subjective point-of-view and you have your subjective point-of-view. All is uncertain to a degree! Give this philosophy some reflection at your leisure! Enjoy! I am: https://kingdomecon.wordpress.com.
Some additional images to consider: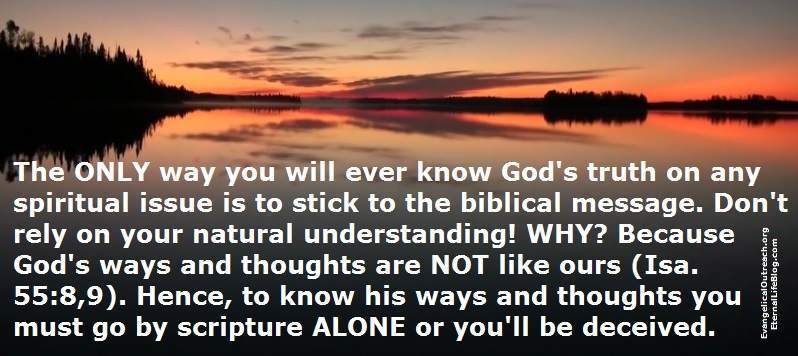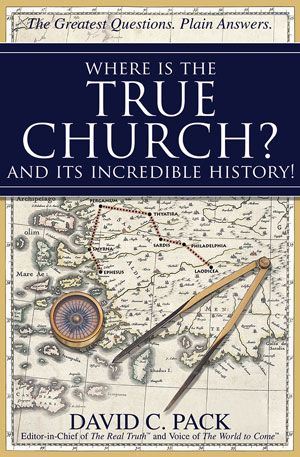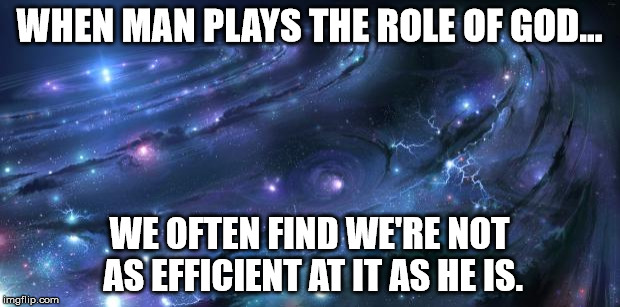 The END of man's concepts of TRUTH could be emerging fast. Our global internet is revealing the subjectivity of reality and truth. Who can interpret and/or enunciate absolute TRUTH? Is there ONE individual on planet Earth who can? OR do we each have a subjective POINT-OF-VIEW? The 'truth' is that there is 'no absolute truth'!!!