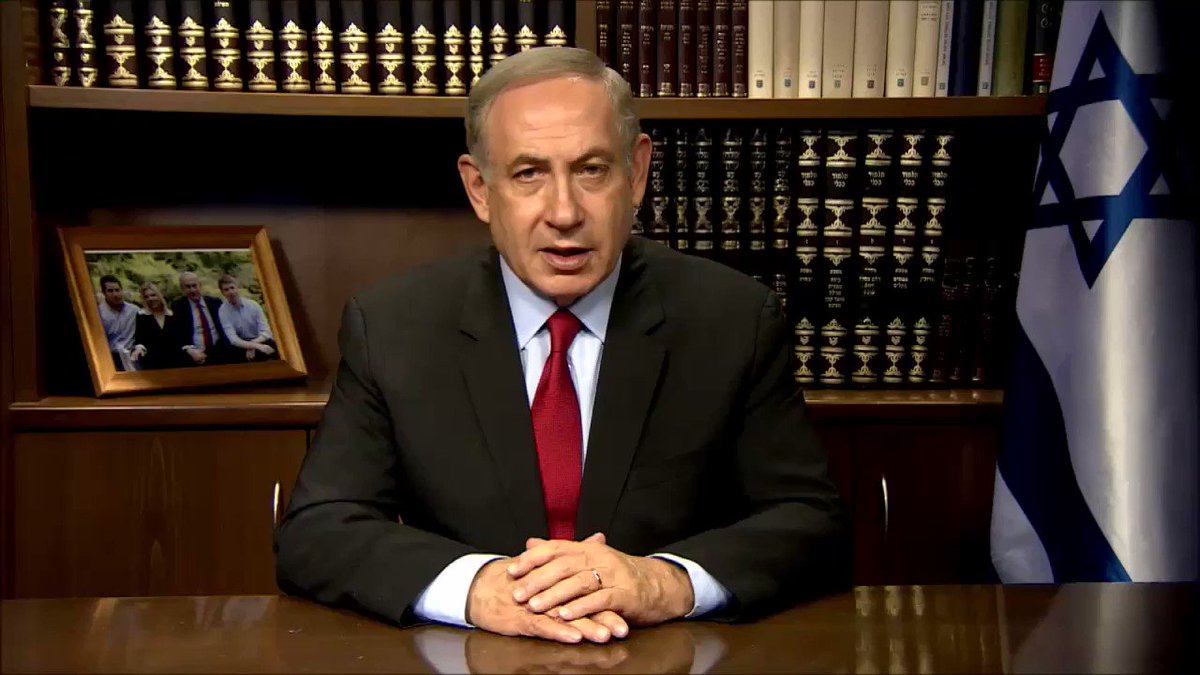 What a paradox…I witness within our real-time markets!  Both this Baptist pastor (mentioned above) and this Jewish Prime Minister (from the nation of Israel) live under a view that most people are in shackles and/or are enslaved to authoritarian leaders who desire to impose their concepts of 'truth' upon the many. Netanyahu is thinking of Islam and the Baptist pastor Christianity. Does he have a point? What is the 'paradox'?
I would suggest that Benjamin has a valid philosophical point but, simultaneously, he does not recognize that he (himself) is also creating shackles and enslavement with his rulership, control, and impositions. He has a 'beam' in his own eye and can not SEE that he is the problem (just as much as all the other 'authoritarian' leaders who rule over others are the problem). The Iranian leaders enslave Iranian people and Netanyahu enslaves his own people and many others who must bow to Israeli military might.
All our various religious pastors and teachers also live with this 'paradox'. They imply that their 'interpretations' from a Holy Book or a set of legal rules/laws are absolute for everyone within their domain but they can not discern that THEY themselves are equally the PROBLEM with their enslavement and their shackles on others UNDER their rule/authority. What a paradox and injustice on the many who must live with this enslavement and the shackles which get imposed upon them.
Man's concepts of 'truth' (in real-time) are meant mostly to enslave and shackle the vast majority of innocent citizens (who think that man's 'truth' sets them free). Since most people are followers of select strongmen (spiritual strongmen and political strongmen) they are unable to break FREE from the 'words' of these leaders who can not SEE the 'beam' in their own EYE (their lack of full 'truth'). The implication of these so-called 'truth tellers' is that THEY can discern final/absolute TRUTH but the general people can not! Words in a Holy Book can be 'interpreted' with final meaning for the many is their paradigm. The 'assumption' is that the 'words' come from God and can be 'interpreted absolutely (for their followers)!
The message of today's Baptist pastor is that the 'words' of John 8:32 are 'words' which set people FREE in real-time (now). He implied that his pew sitters (members) who live by his 'interpretations' of scripture are witnessing FINAL/ABSOLUTE TRUTH (directly from God Almighty). The 'assumption' is that his 'interpretations' of scripture equal that of God Almighty. Is this person deceived or what? Think about the message being sent by Netanyahu and this Baptist pastor. They KNOW best (for all their enslaved followers) and the PROBLEM is not them but the other! What a paradox! Tyranny should be the message IMO. I am:
https://kingdomecon.wordpress.com
.